Get £4 off off your order when you spend £50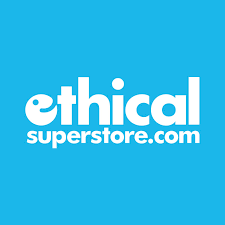 Get £4 off
Copy this code and use at checkout
Get £4 off off your order when you spend £50
Expires: Expires December 31, 2017
Submitted: 5 years ago
About Ethical Superstore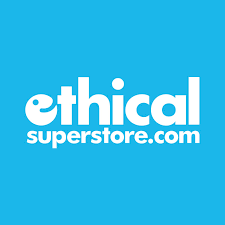 Ethical Superstore Brings You
Groceries&everyday items
Cleaning &household items
Home & garden accessories
Jewelry, footwear, dresses for men & women
Health, beauty & wellbeing products
Baby & children's items, toys
Electronics &appliances
Gifts for occasions
Reward Points & Voucher
You will get 5 points as a reward for every £1 shopping. You will get 10 points for each product if you give reviews on their website. You will get a£2.50 cash voucher for every 500 points.
Delivery Service & Return Policy
By ordering over £50 you will get a free delivery within 5 working days. Free delivery is valid for some listed UK areas. For orders less than £50 you can choose two methods of standard delivery. Both services provide delivery within 5 working days but their prices differ. To get a next day delivery in the UK, place your order within 2 pm and choose UK express delivery. In DPD pickup method your products will be sent to the nearest pickup shop.
Related Shop: Monster Supplements,   Simply Supplements