About LE TOTE
We all love the branded clothes but most of them are too expensive and problem is we hardly wear them for a long while as no one like to repeat one clothe ever and ever again, But Letote have the solution for this. All the dresses, jackets, Bottom wears, tops are branded one so, go and wear the dresses  from your favorite brands like as Vince Camuto, French Connection and many more. It's hard to go for shopping and get the right clothes while in pregnancy. Here you can find separate 'Maternity' section so they all can customize their clothes as per their style preference.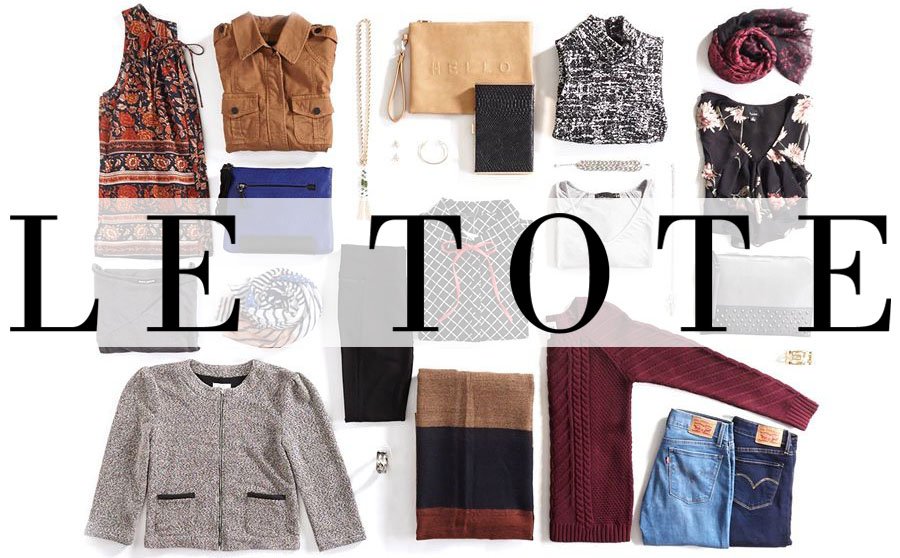 You will be getting some of the great advantages like
Full tote customization
Member-only discount
Free shipping both way
Doorstep delivery and easy return
Free Laundry and Professional cleaning
If you need to take a break, you can put a hold on your future shipments and payment too.
So, what are you waiting for? Ditch the repeat and rent your Fit.