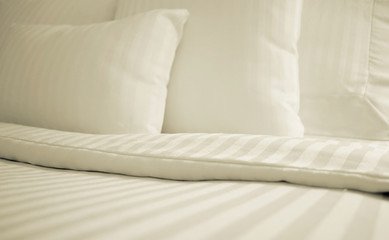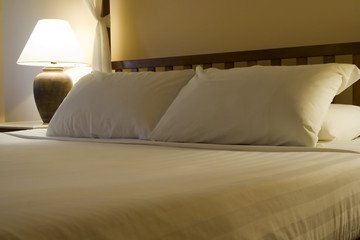 We know you work hard and so you should rest well. And why not on the best sheets in the world? Try as we may, there is no feasible reason why not. Well, truth be told, we didn't try at all. Instead, we went out and created a list of the best sheets in the world. But before we get to that, here is a list of the factors to consider when selecting the best bed sheets.
1.   Thread Count
Good sheets have a thread count of 200; great sheets have above 300 thread count. Thread count is the number of threads that are woven vertically and horizontally. The tighter the weave, the cozier the sheet. However, this factor alone cannot guarantee a great pair of sheets, more important is the quality of thread used.
2.Cotton Grade
Choosing the right cotton brand is taxing. Most sheets are labeled 100% cotton which is a stretch. Look out for products from Egypt and Australia. These are the most renowned producers of high-grade cotton sheets.
3.Tensile Strength and Fiber
Tensile strength is basically the sheets' resistance to breakage when exposed to stress. Sheets with high tensile strength are usually the best. They are usually thinner, durable and are affiliated to luxury brands.
4.Weaving
Weaving determines the best sheet. Terms such as percale and satin are used to explain weaving. A percale sheet means the threads cross over each other one at a time. This gives the sheet a crisp and breathable quality. Sateen threads produce the best quality in sheets. No wonder sateen sheets are the most expensive on the market.
 The Best Sheets in the World
Below is our list of the best sheets in the world.
1.Cariloha Crazy Soft Bamboo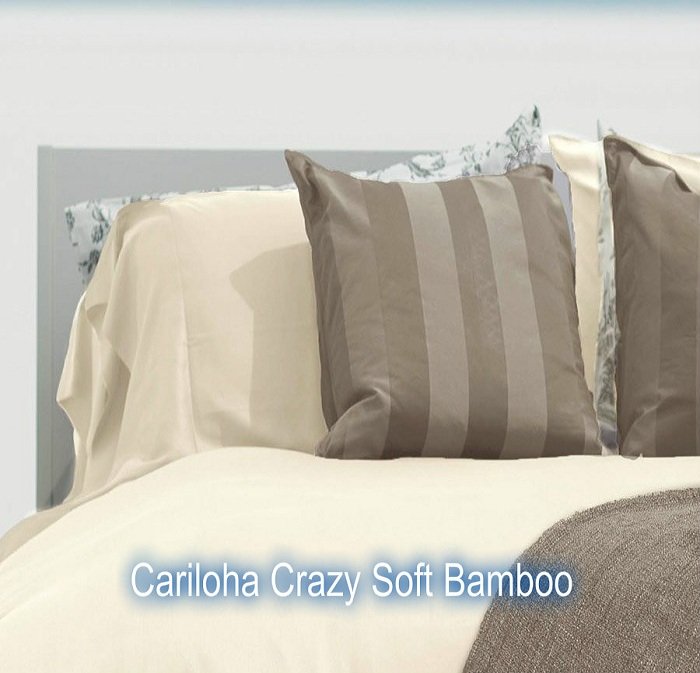 This bed sheet is irresistibly soft and naturally viscose. Made from 100% Viscose from Bamboo, they are eco-friendly and extremely comfortable. They repel odors and allergens. You will love how naturally breathable and moisture wicking they are.
2.Thomas Gene luxury Egyptian Cotton Sheets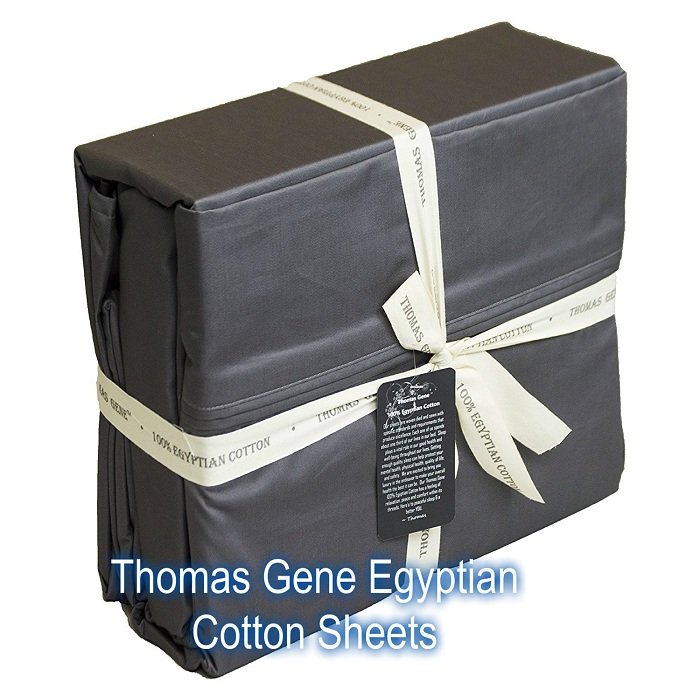 As earlier stated, a high thread count is a major determining factor in the quality of sheets. So, 1000 thread count of 100% cotton is bound to be quite good quality. These sheets are very thick and comfortable. But even with the thickness, they don't make you feel hot. Egyptian cotton is handpicked. This means it is very pure. Be ready to spend quite an amount on them.
3.Brielle Beech Jersey Knitted Sheet Set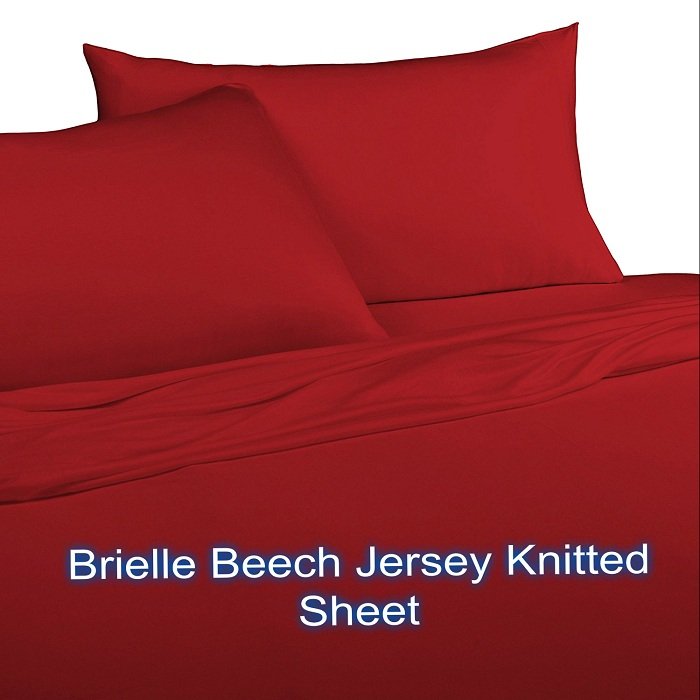 The Brielle Beech Jersey Knitted sheets have a refined smooth touch with excellent breathability and moisture. The set comes with a deep fitted elasticized sheet pocket.
4.Mellanni 1800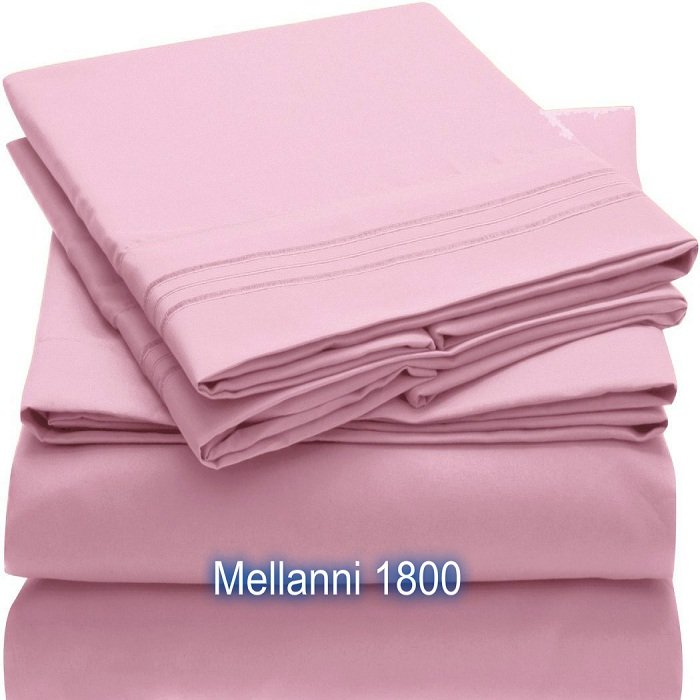 The Mellanni 1800 sheets are made of 100% polyester. It is stain-resistant. Polyester is very durable that's why the Mellanni Company has a lifetime warranty. You will love the low price and the fact that they are hypoallergenic and dust mite-resistant.
5.Sweet Home Collection NS 1500k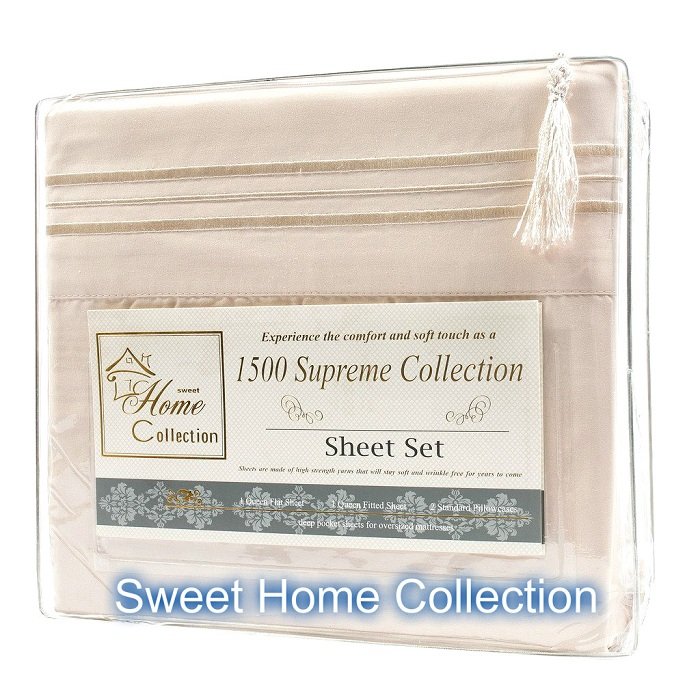 They are made of 100% double-brushed microfiber. You will love the deep-pocketed fitted sheets and the embroidered pillowcases. They come in a variety of colors and don't need any ironing.
6.Dreamfit Degree 5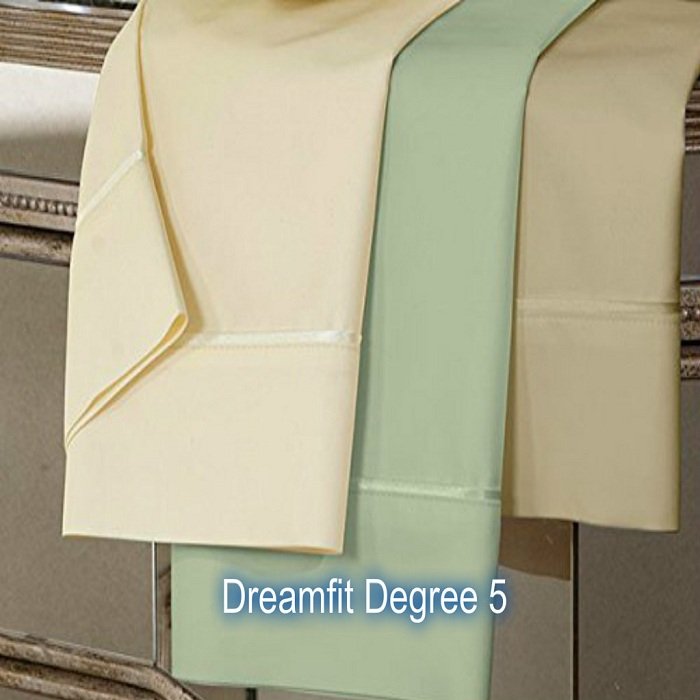 The Dream Fit Degree 5 sheets are hypo-allergenic and made of bamboo fibers. They are also bacteria and allergen resistant. You will love that they are temperature controlled thanks to the moisture wicking. Made of high performing elastic.
7.Sferra Grande Hotel Sheet Set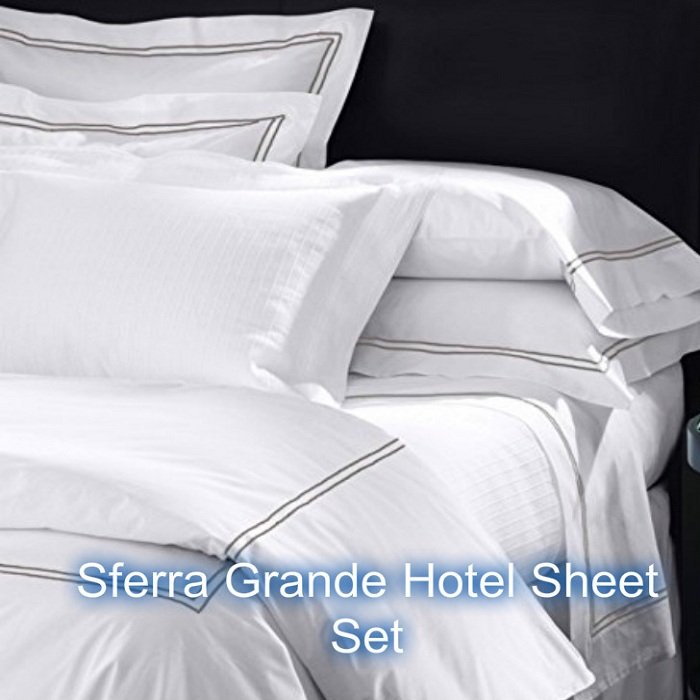 The Sferra Grande Hotel Sheet set are made from 100% Italian Egyptian Cotton Percale. They have a 200 thread count. You will love how crisp and breathable they are. They are also super soft and cozy.
8.900TC Egyptian Cotton Bedding Collection All Sets Available in Elephant Grey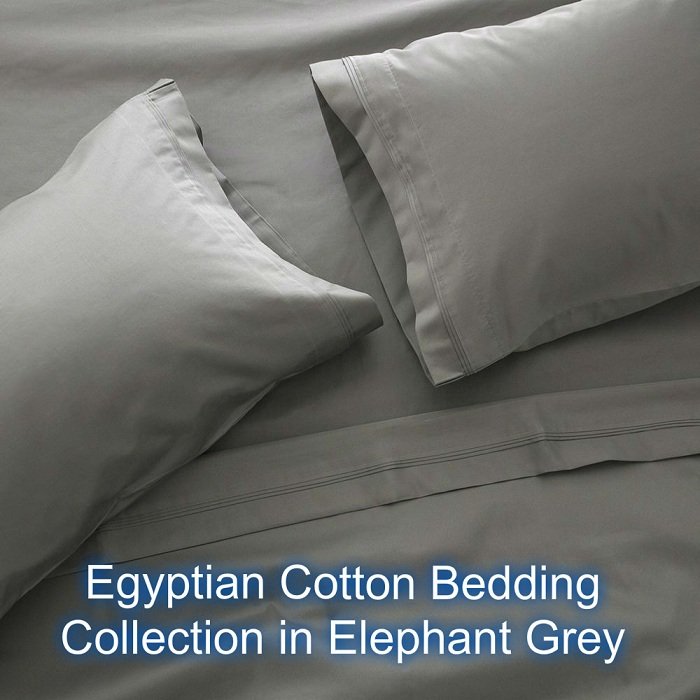 These sheets are made from Long Staple Giza Cotton from River Nile, in Egypt. They are extremely soft and luxurious. You will love their hypoallergenic, cool, and breathable features. The set includes sheets, pillowcases, and a bed skirt.
9.Percale Sheet Set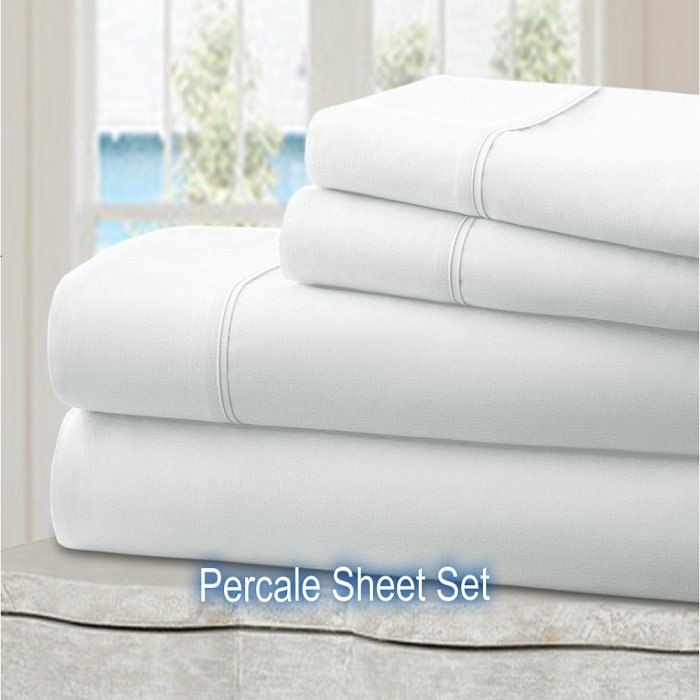 The Percale Sheet Set is made of Italian milled percale. It is extremely crisp, luxurious, and comfortable. You will love the variety of colors. They are woven tightly with long threads. These sheets will give you a feel of what real luxury feels like.
10.Magnolia Organics Estate Collection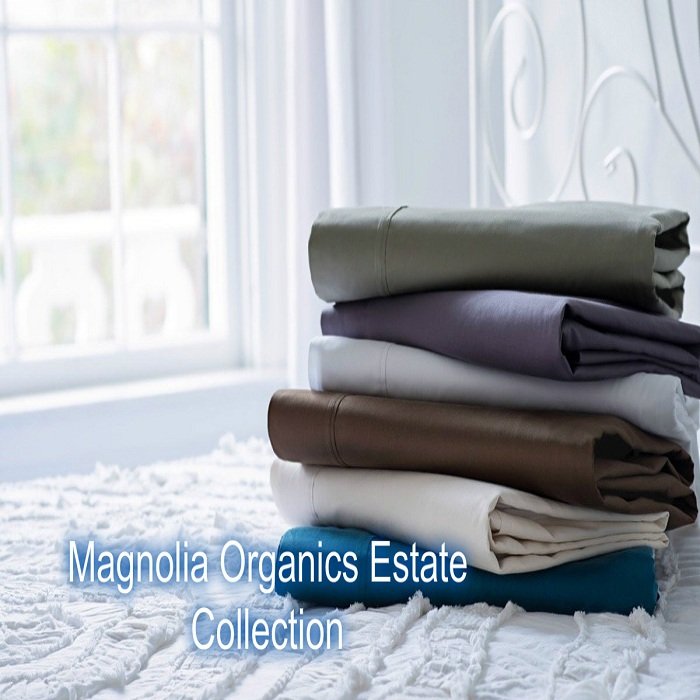 The Magnolia Organics Estate Collection sheets have a 550 thread count and are available in different colors. They have a long staple organic micro-fiber and a tight sateen weave. These features offer superior comfort.
Conclusion
The best sheets in the world are relative to everyone. Some features that may work for you may not work for someone else. But with all the tastes, we are confident that you will find the best sheets in the world, for you. Happy shopping!