Have a baptism or christening coming up? You better start shopping for gifts. You would not believe how many baptism gift ideas are out there. And if you are worried about your bank balance, relax. We have plenty of awesome baptism gift ideas on the cheap.
What is Baptism?
Baptism, or christening as some may call it, is a very special celebration for any religious person. It is a deeply religious event that represents absorption of the original sin. Baptism is done by immersing someone in water or, in the case of children, pouring a bit of holy water on their heads. Baptism is mostly used to refer to adults or older children and christening is for infants.
Awesome Baptism Gift Ideas on the Cheap
1.   Cross Nightlight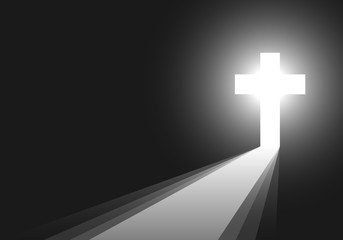 This is an exquisite gift idea. It is thoughtful and functional. The baptism boy or girl will use it every day in their room reminding them how special they are. Better still, you can have a personalized message printed on the cross. This cross nightlight will set you back only $19.99.
2.   Baptism Dress or Suit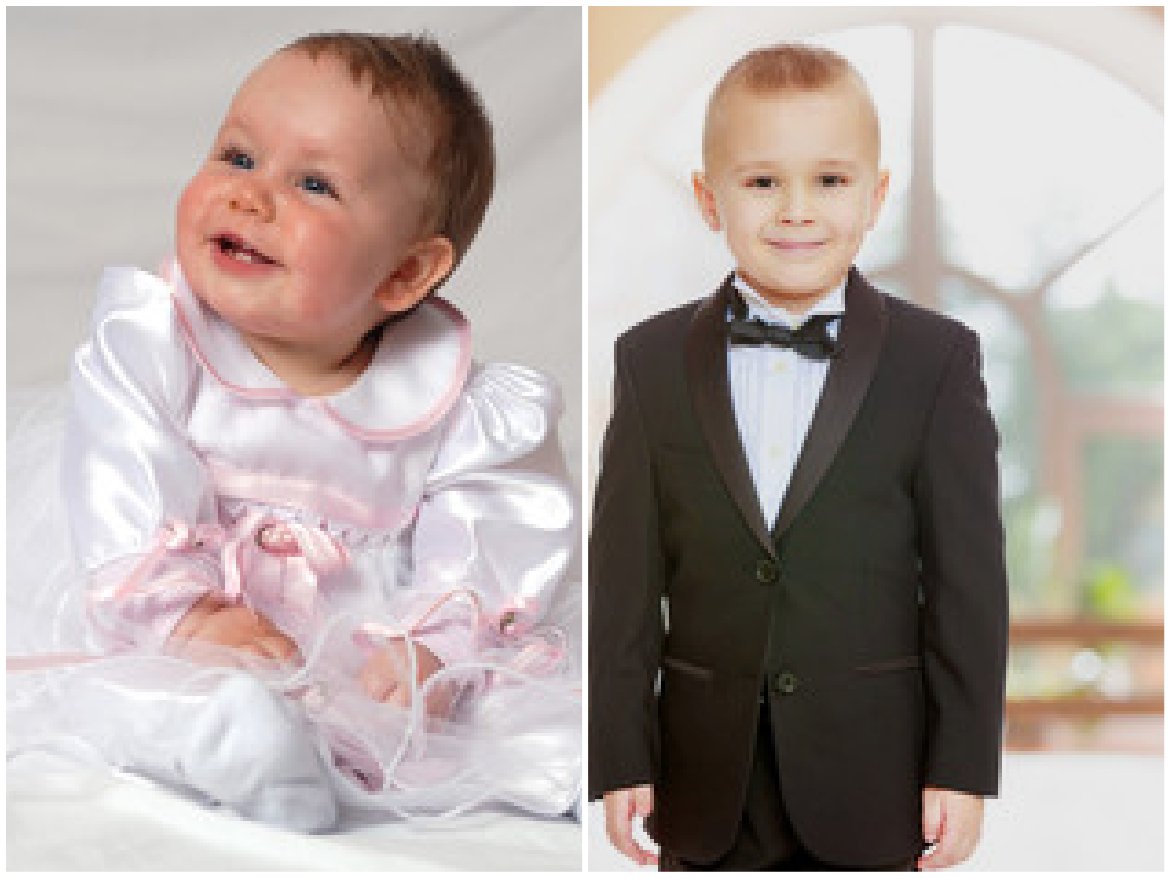 You can never go wrong with clothes. Especially if the clothes are for something as specific as baptism. Baptism clothes for a girl feature a dress, a bonnet, shoes, a headband, a bib, and a matching blankie. For a lil' dude, it'll be a tiny suit with shoes and a cap. The aaawwws will never end when you present this gift. This may set you back quite a bit, but can you really put a price on how precious she/he will look? Also, it may be cheaper if you buy each item independently
3.   Blinged Pacifier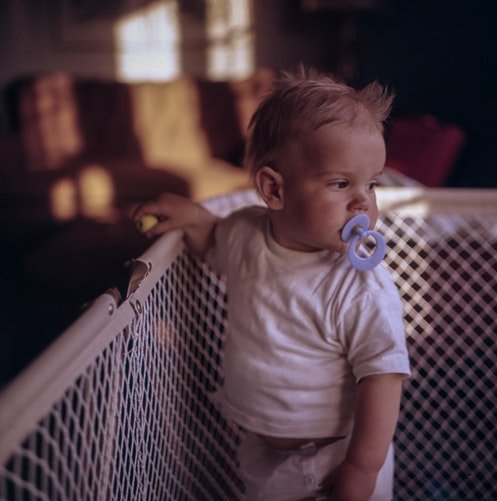 This is one of those gifts that looks like it cost a million dollars. The high-end looking pacifier will leave everyone in awe of the fortune you must have spent. Little do they know, it's only $30, Shhhh… don't tell.
4.   Baby Bible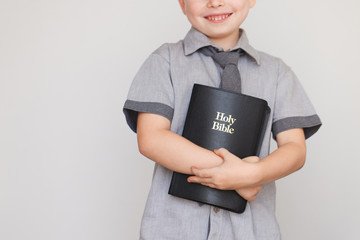 How better to commemorate a loved one's baptism than to get them started on their spiritual journey with a super cute Bible. These Bibles come in both masculine and feminine colors. They will not break your bank because they cost a measly $39.99.
5.   Baptism Book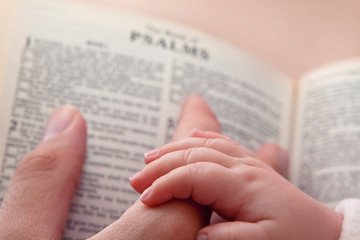 Get your precious one this baptism book on their special day. This book is full of prayers and inspirational quotes from the Bible. This gift is both thoughtful and enriching to the baptism boy/girl. The Baptism book costs $19.99
6.   Beautiful Headpiece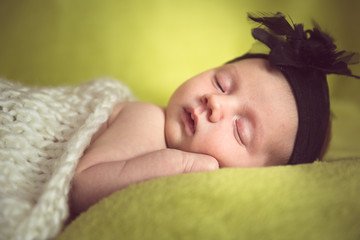 Aren't girls just precious in their little white dresses during christening? Complete the dress ensemble with this show-stopping headpiece. Tight budget? No problem. This piece costs only $16.49. It will look totally exquisite and way pricier than it really is.
7.   Customized Message on Canvas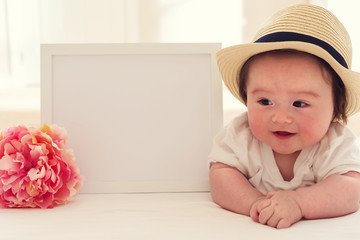 We know you have so much to say to your precious little one on their special day. You can say all of it on canvas and frame it so they can see it every day. A personalized framed message written on canvas is the perfect way to honor such an exceptional occasion. This gift will set you back $12.99.
8.   Personalized Glasses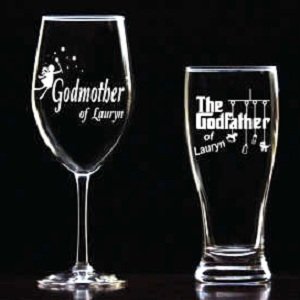 Who said that baptism gifts must be for the baptism girl or boy? Check out these personalized glasses for the godparents. Show them how much you appreciate them by surprising them with these kickass gifts. Don't worry about the cost; they go for $22.95.
9.   Christening Booties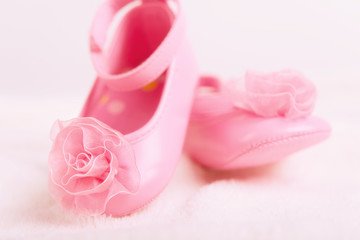 Put those tootsies in these amazingly adorable booties. These booties are the perfect complement to a beautiful baptism dress. Allow the tootsies to match the dress and headpiece. You will all be overcome with a case of cute overload. They cost only $32
10.  Birthstone Rosary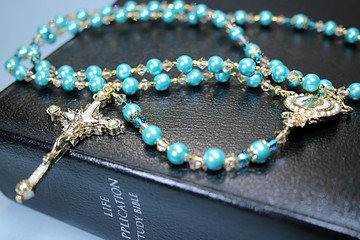 Celebrate your beloved one's baptism by granting them a birthstone rosary. They will forever say their rosary prayers on this precious gift which is quite a thoughtful gesture. There is no need to worry about the price. This gift is a measly $22.99.
Conclusion
Baptism is deeply spiritual and personal. Therefore, the gifts you choose to buy should reflect that. We are certain that from our list, you will find the perfect gift for the perfect price.