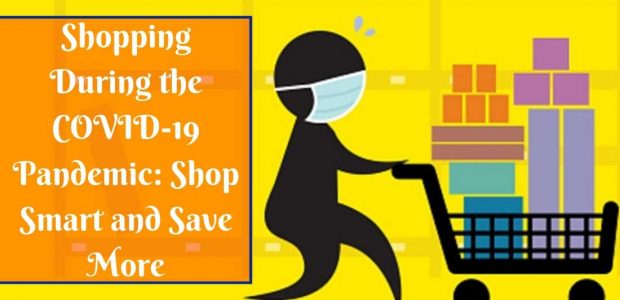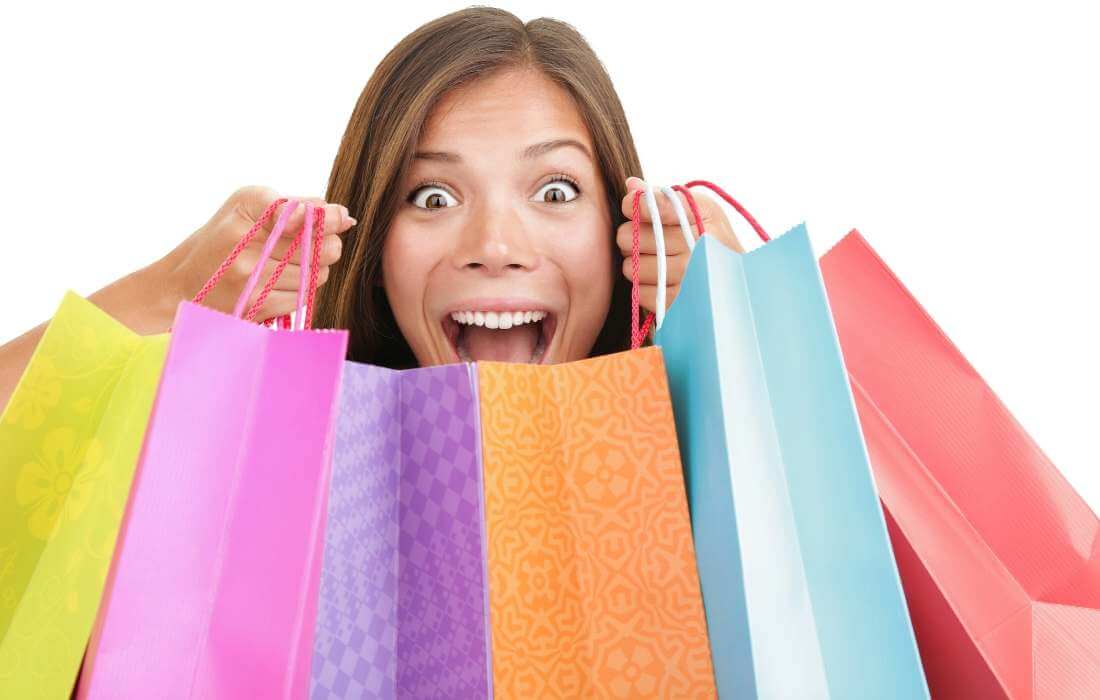 Money isn't rolling in, unpaid bills are piling up, but every mouth needs to be fed, and every member has to be taken care of- if you can relate to this scene, then the dire consequences of the COVID-19 pandemic has shaken you up as well. To deal with this global crisis and save your loved ones from economic collapse, this may be the best time to hold your head high and utilize your excellent shopping tactics. 
Save Online Shopping
What makes shopping during this crucial situation different from your regular buying sprees is that you may not be able to go to stores as frequently as you did before. Moreover, not all products will be available, and not all food items will last you days. There are more challenges to be met and more to be conquered. If you want to learn about some effective ways to shop smartly and save money during COVID-19, continue reading.
Go on a Pantry Shopping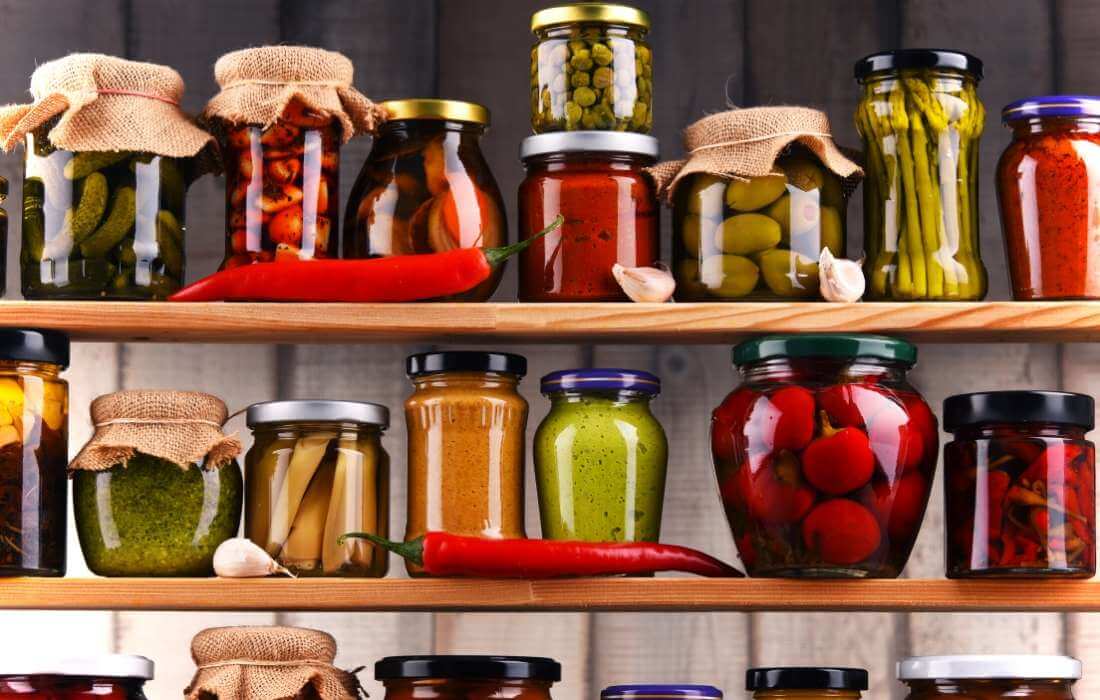 Before you start following all the shopping tips mentioned in the sections below, try this one. Many of us tend to buy products, especially food items, in large amounts, when they come in a budget deal. Quite often, they are forgotten and remain at the back of the counters. As you are trying to cut back your shopping cost, maybe you should give these unhappy goodies some attention first. 
Once you separate the good ones from the expired products, list them all down. To keep things even more organized, write the types and amount of items on sticky notes, and attach them on where everyone can see them. This way, every time a product is used up, you can deduct it from the list and plan your shopping accordingly.
Consider Shopping Online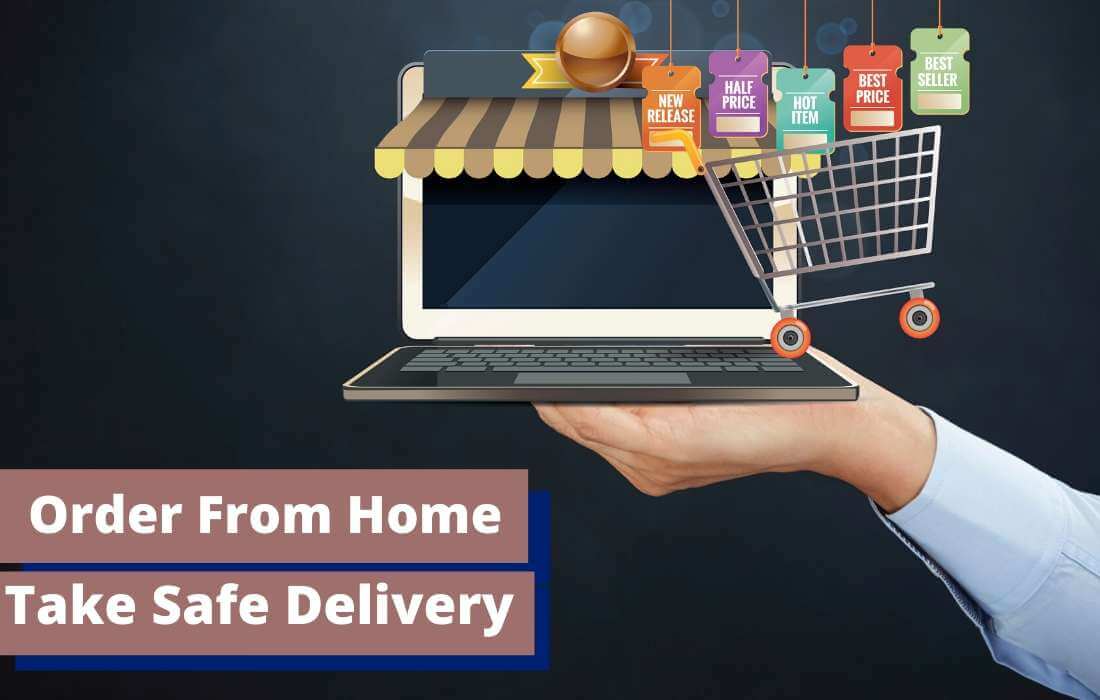 During the lock-down, while you are maintaining social distancing, it is best to stick to online shopping if you can do so. To ensure that you are not spending extra, compare a few sites, and check their offered price range. Delivery cost is another factor you need to keep in mind. If you find a store that offers most of your essentials, place an order right away.
A disadvantage of online shopping is that you may not receive instant delivery. Therefore, order a few days before you will actually need an item. Another point to be noted to prevent unnecessary orders is to create a list beforehand. In that way, you can track must-have products only and probably will not end up putting giant bags of junk foods in your cart.
Shop in Bulk Items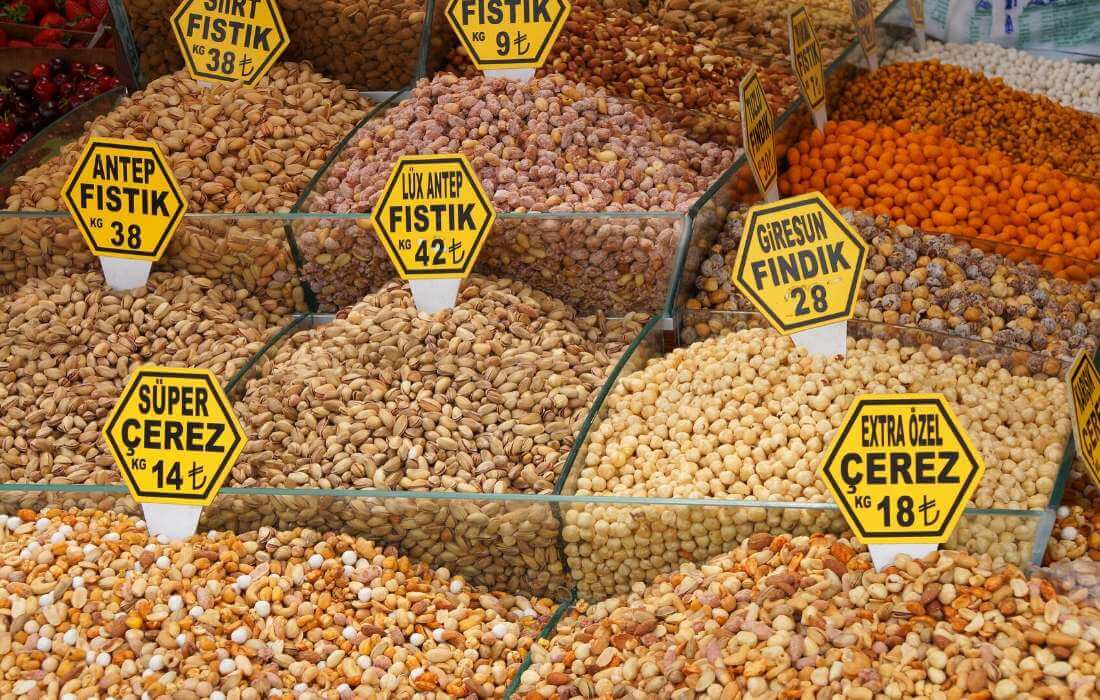 As almost all the family members are remaining at home now, buying groceries and personal care in bulk may be the most cost-effective shopping method during COVID-19. In order to excel at this strategy, extend your weekly shopping list to a monthly shopping list. Calculate how much food, hygiene products, and kitchen supplies your family will need in a month. Write them down and encourage other members to add their personal preferences as well.
To save as much as possible, distinguish between essentials and luxuries before creating the final shopping list. Try to avoid hoarding toilet paper, soaps, dishwashers, etc., items that you may not require more than your usual monthly usage. Also, remain extra careful while buying perishable items like milk, greens, and veggies, yogurt, etc. that tend to expire after a while. Focus more on nutritious items with a longer life span that will keep your family healthy and active amidst all the panic buys.
Try New Brands and Creative Recipes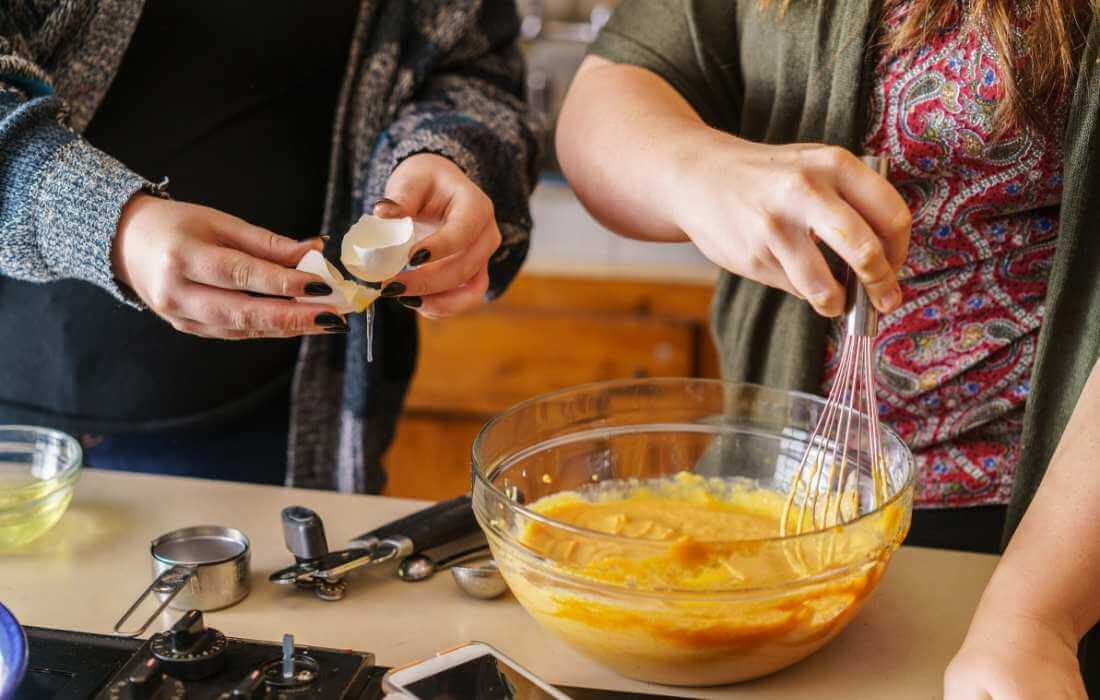 Many of us tend to have a soft corner for items that retail at a higher price range than other products in the same category. When you are already doing so much to change your shopping style, why not use this moment to change your other habits as well? Once you open up to trying new things, you may be able to discover more brands and varieties at a cheaper rate. Moreover, you can get even better deals on uncut and uncooked grocery items. If you are used to buying chopped cabbage or riced cauliflower, or even pre-cooked pizza, avoid them this time. Buy fresh produce as they are and try new recipes at home. While it will help you to spend endless hours, it will also save you more money than you can imagine.
Utilize Coupons and Discounts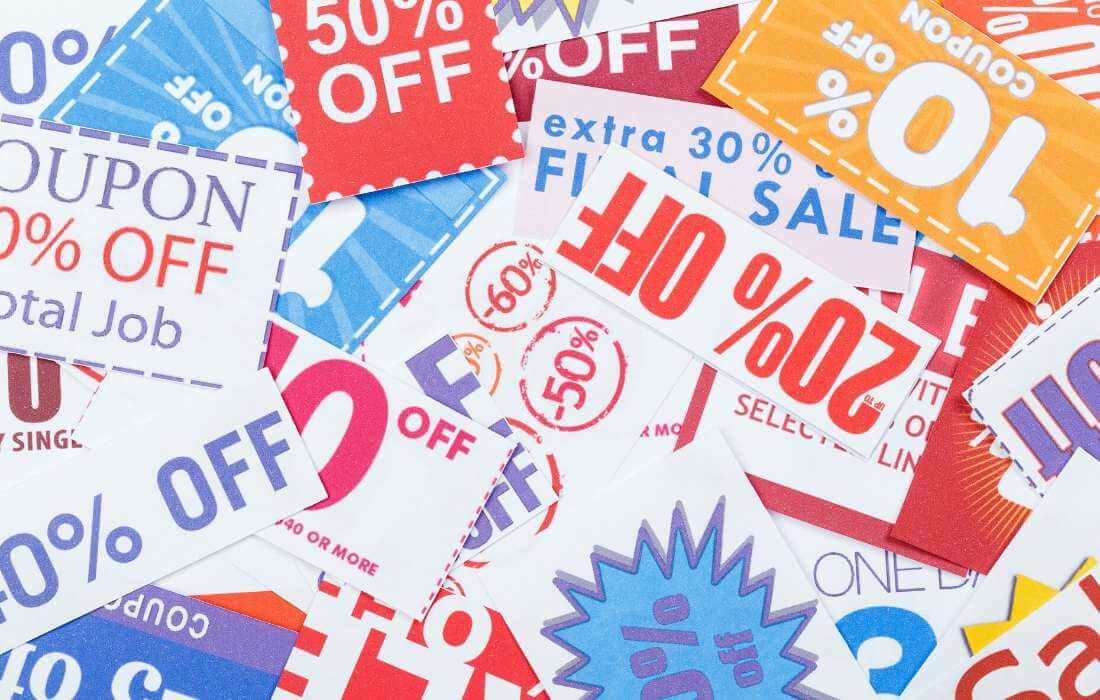 Even if you are not a couponer, consider giving coupons a try to gain amazing deals on groceries and other household goodies. While most land-based supermarkets accept coupons on almost every product category, you may go for online stores as well. Moreover, many companies are offering attractive discounts on daily essentials. If you prefer having your necessities arrive at your doorstep, that too by spending even less than regular cost, then why not?
Avoid Sale Offers on Luxury Items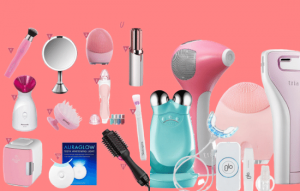 With tons of land-based stores closing down and online branded sites coming up with massive discounts, it may be a bit tempting to order that high-end makeup kit or a pair of designer shoes that you have been eyeing for a long time. While you are trying to shop smart and save money, this may be the most 'not-smart' move you make even if you have a separate budget for that. As there is no assurance of things calming down anytime soon, save the money for rainy days instead. To prevent younger members from impulsive shopping with your credit card, consider setting a spending limit. In case you really need an outfit, footwear, or other accessories, compare pricing for similar items in different sites before placing the order.
Final Words
As COVID-19 continues to change the world we know, it is time that we all start planning our lifestyle as per the situation demands- beginning with shopping habits. With our review, we hope that we have been able to make a positive impact on your shopping methods. If you have learned how to shop smartly and save money during COVID-19 from this article, try to apply them and continue developing your ideas accordingly.