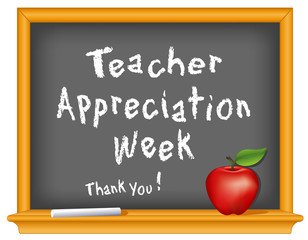 Teaching is a noble calling and teachers see us through some of the most important milestones of our lives. Wherefore, choosing the right gift for teacher appreciation week is integral. Presenting the best teacher appreciation gift ideas that will have you at the top of the list of the teacher's pets. It takes no time to put together and will not break your piggy bank.
What is the Teacher Appreciation Week?
One week in every year we acknowledge those who work tirelessly to educate and inspire. A gift is a special way of saying thank you. It doesn't have to be expensive but it should pass a wonderful message. Take note that most of the gifts are DIY'd by students. Just imagine all the effort they put with their tiny fingers to prepare a gift for their favorite teacher! These moments are precious.
1.   Vase with Flowers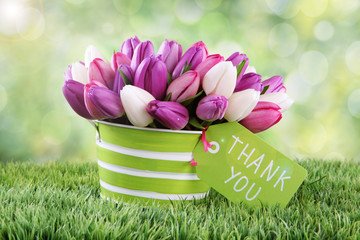 Check out this DIY pencil vase with flowers. The vase should come with a personal message to the teacher. It should be short and straight to the point. An example of one such message to a teacher is. "Thank you for providing us with life lessons, guidance, and support, we will always cherish that and keep it in our hearts." She/he will love the personal touch and if the vase falls apart she'll have a bunch of pencils.
2.   Personalized Calculator and Key Rings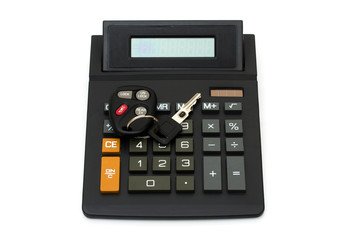 Personalizing a calculator or a key ring is a wonderful way to show you care. Write a cute math pun on a tag, bag the calculator and tie them all neatly with a ribbon. The key holder is also a great way to appreciate your teacher. Have it engraved with a beautiful message that will make her smile every time she has to pick her keys.
3.   Basket with their Favorite Candy or Drink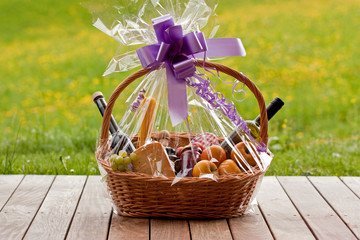 Before buying anything for your teacher always consider what they love. It would be a total waste if you made or bought something they are allergic to. So always do research before getting anything the teacher has to ingest. Accompany your gift basket with a personalized card. This is a surefire way to get into her good books.
4.   Push Pins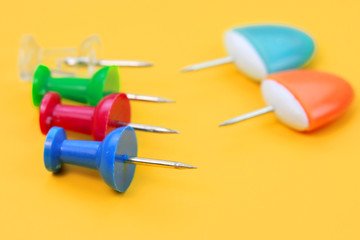 Teachers use push pins to fix important material on class boards. Expressing your creativity through the push pins can also be fun. You can add little patterns on the pins to make them outstanding. Altogether you will have gifted the teacher a gift that she actually uses on the daily. Trust me, they will not soon forget.
5.   Colored Pens/Chalks

Gifting your teacher a new batch of teaching supplies is the epitome of functional gifts. One awesome way is to wrap a box of different colored markers and chalk. Saving her the time and money to get new supplies will really make her feel appreciated.
6.   Homemade Cookies and Goodies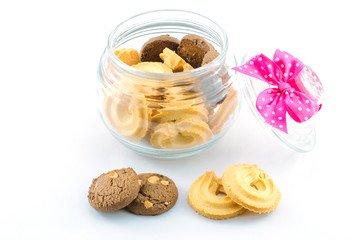 Every gift that is DIY is definitely better at showing heart. Every teacher will appreciate a sweet treat. One thing though, make sure you know which kinds of treats the teacher likes before getting down to baking. You can make her cookies, salted caramels and an assortment of candy. A teacher with a basketful of blueberry muffins is definitely a happy teacher.
7.   Caramel Apple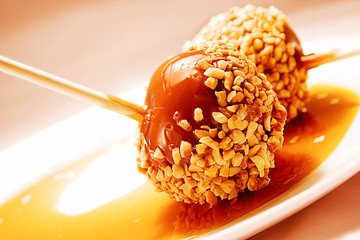 How about an apple dip? Or caramel apples? This easy to make treat will have the teacher smiling. Besides you can use the opportunity to write "An Apple a Day Keeps the Doctor Away" with a smiley face. Who doesn't want to get to say that phrase in a context that actually fits?
8.   Teacher Emergency Stash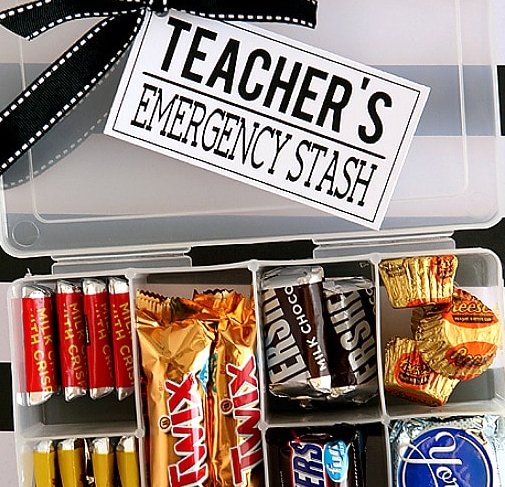 Teachers always keep some emergency stash for themselves to vamp up the energy when they begin to run low. Personalize an emergency stash for your teacher and include candy bars, chewing gums, Listerine strips, and tiny little cakes. Your teacher will never run out of energy again, all thanks to you!
9.   Cute Writing Pads with Beautiful Message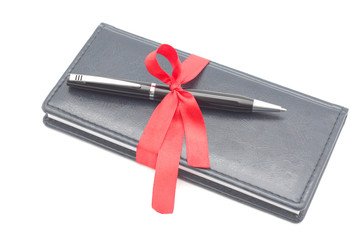 Teachers are always writing something down on paper. A writing pad is a wonderful gift to help your teacher stay organized. Create a personalized note to go with the writing pad. It's a great opportunity to express heartfelt appreciation for all the teacher does.
10. Teacher Favorite Gifts In a Tote Bag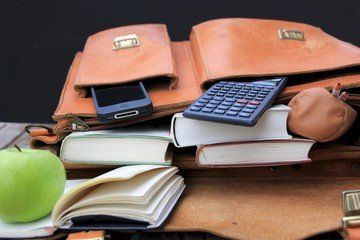 This tote bag is definitely one of the topmost thoughtful gifts for teacher appreciation week. She can bring her extra stuff in the tote and carry it with her everywhere. If you are looking to shoot to the top of the teacher's pet list, this is the way to go.
Conclusion
Who said shopping and doing a DIY for teacher appreciation week would be difficult? No way, Jose! Our brilliant teacher appreciation gift ideas will have you sorted not just for this year, but the for the next and the next.