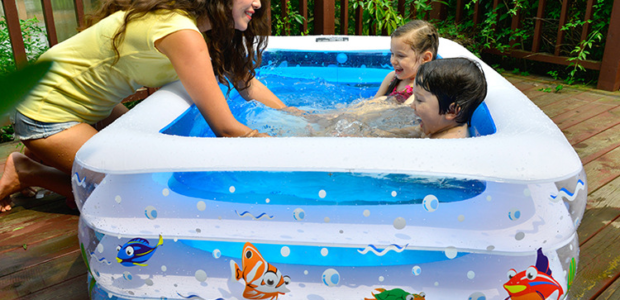 Babies are just precious. As a parent, you want to do everything in your power to make sure they are safe and comfortable. Nowhere is a baby more vulnerable than in a bath. It is a drowning hazard so when shopping for one, strict guidelines must be followed. But how will you know which inflatable bathtub to buy? Enjoy our comprehensive inflatable bathtubs for toddlers buying guideline. It'll help you to make a  buying decision.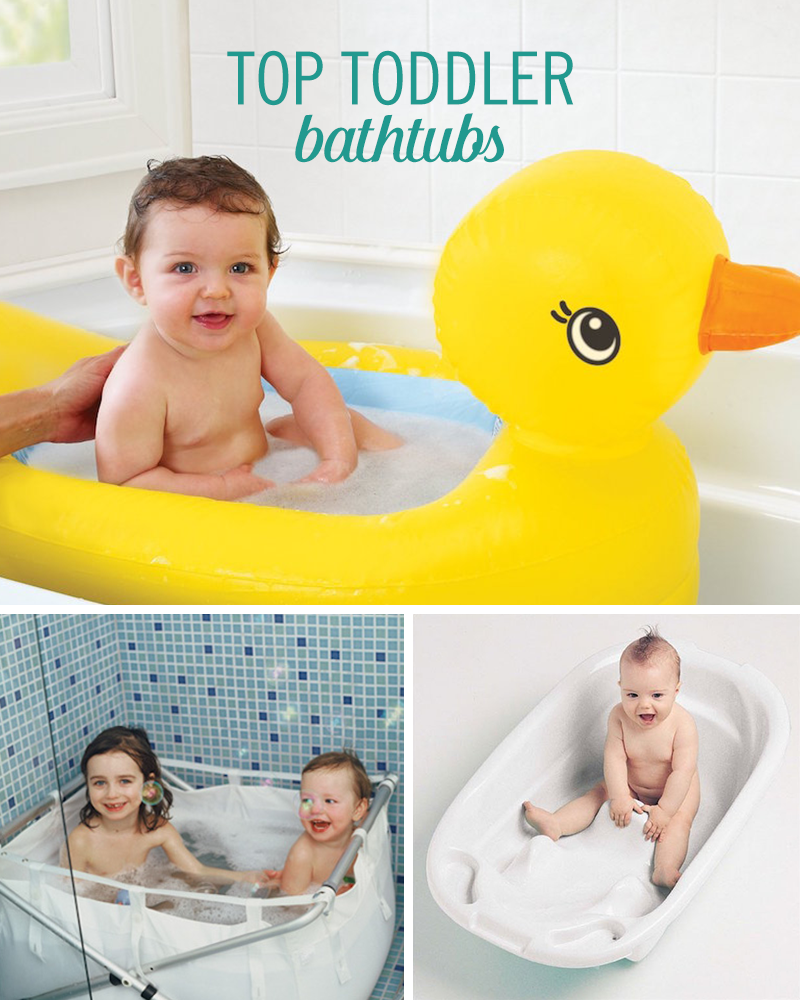 Features of a Good Inflatable Bathtub for Toddlers
Before we discuss the buying guide for an inflatable bathtub for toddlers, we need to understand the features of a good inflatable bathtub. It is important to have a little checklist so that you find the one bathtub that encompasses all the features. Below are the features of a good inflatable bathtub for toddlers.
1. Flexibility
A good inflatable bathtub should be foldable. A foldable bathtub is great when it comes to storage space. It can fit in tight spaces and stay out of your way until needed.
2.Textured non-slip surface
Top of your priorities is the safety of the baby. A slippery bathtub is a terrible drowning hazard. You need a bathtub with a textured non-slip surface for the baby to sit steadily on.
3.Temperature Reader
As an extension of the safety point, a good inflatable bathtub should have a temperature. Some tubs have knobs that change color if the water is too hot for the baby.
4.Repair Patch
We all know that inflatable bathtubs are prone to puncturing. We also know that toddlers love to puncture things. So it is imperative to have a handy repair patch to arrest the situation when your toddler inevitably punctures the bathtub.
Now that we are caught up on the features of a good bathtub, let us get into the buying guide.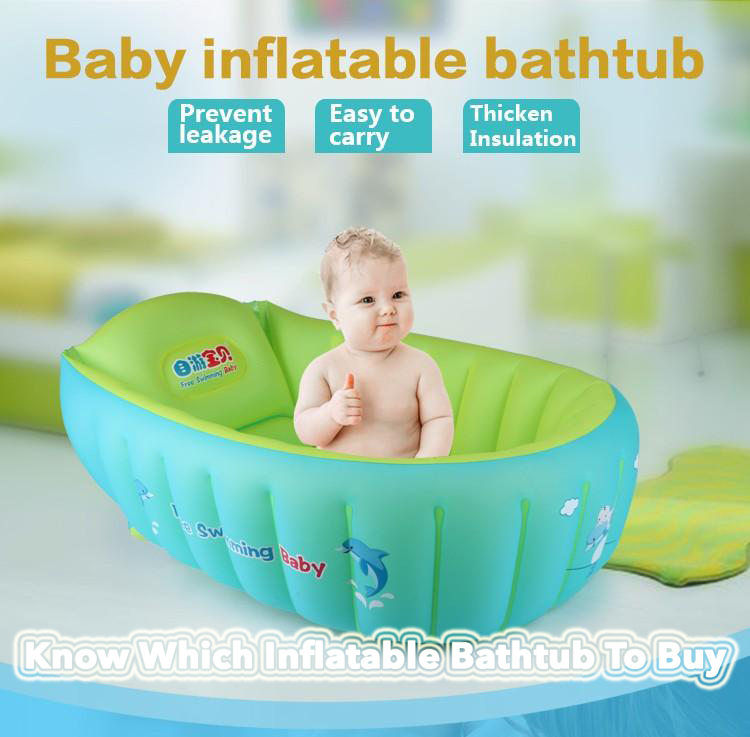 Buying Guide for Inflatable Bathtubs for Toddlers
1.   Durable Material
When shopping for the inflatable toddler bathtub, look out for a non-toxic durable material. Be vigilant to choose a polyurethane material which is PVC free and non-toxic. And since toddlers are cute little minxes, you need a bathtub with a durable sturdy material which will not pop at the slightest provocation.
2.   Easy Inflate and Deflate
If every bath time is going to involve both inflating the tub before a bath and then deflating it afterward, you need a tub that inflates and deflates easily. Although there are inflatable bathtubs that you don't have to inflate every time. With these, you only add pressure when they seem to be deflating. Either way, you need a bathtub that is easy to inflate and deflate when the need arises.
3.   Internal Sling or Mesh for Supporting the Baby
When bathing a baby and especially an infant who hasn't gained control of the head and back, you need to support them as much as possible. Look out for bathtubs with an internal sling where the baby can sit and not run the risk of drowning.
4.   Padded Bathtub
Babies and toddlers are very delicate. They have soft fragile features that need to be surrounded by soft features as well. Search for a bathtub with a padded interior that offers extra soft comfort for a baby of any age.
5.   Extra Storage
Some inflatable bathtubs like the Munchkin brand have extra storage for the bath toys and other bath accessories. This storage is pretty handy when you are bathing the baby or your toddler and they want to play with a million things at the same time.
6.   Vibrant Colors
It is obvious that baby apparel should be in vibrant colors to awaken their brains and keep them occupied as you bath them. Better still, if the tub comes with its own toys, like the Fisher-Price inflatable tub. The baby will be less wriggly and you will manage to come out of it with only half of your hair wet.
Conclusion
Much as we like to sigh in exasperation, we love our munchkins so much and we enjoy bath time just as much as they do. These inflatable bathtubs make those moments that much more comfortable and enjoyable for both of you. So go ahead and find your perfect inflatable bathtub, we are certain it is out there, somewhere.